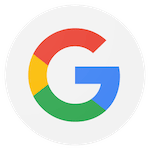 Best Taekwondo place! Caring instructors, friendly staff. My son loves it there!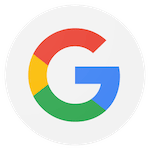 We absolutely love Inner Strength Martial Arts Academy! Nearly our whole family trains here and have developed a passion for the sport/art. Mrs. Baker and the rest of the instructors are wonderful. I especially love that there is a focus on character development along with the physical. The whole program is interesting and challenging! Prices are very reasonable too!!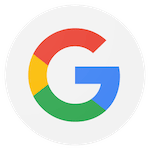 We are so thankful to have discovered this school. Easily one of the best decisions we made. All 4 of our kids take classes. Our oldest participates in the Instructor's program and thoroughly enjoys helping the younger classes. We have been there for almost 2 years and have watched the school grow so much. We have gone to 2 tournaments where both kids competing brought medals home. Most importantly, our kids are learning respect, courtesy, perseverance, and self defense. The life long friendships are an added bonus. This isn't a regular school with students, we're family.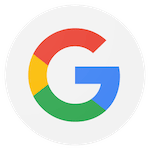 We love Inner strength! My son has been attending since July and asks almost every day if we have taekwondo classes that day, he loves to push himself to work hard and do better! He's become so much more driven, focus and attentive with his new sport. So thankful for the good attitude and patience of instructors and student-teachers.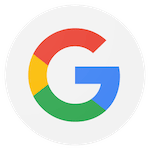 Our daughter had expressed interest in learning Kung Fu after watching Kung Fu Panda. ( Didn't we all? ) However, she would not let go of this desire for over 6 months. We carefully considered the Martial Arts schools in our area. After reading about the children's program we decided to let her try a couple of free classes to see if it was really for her. We have been there for approx a month now and it was a great decision for us! The staff are very kid friendly and enthusiastic. They take time with each and every child and our daughter fell in love with them immediately. Inner Strength commands a level of respect from all students and earns their fondness through laughter, gentle corrections, and training. She is learning self confidence, motivation, goal setting, patience and many other life skills that are no longer taught in school. I see us being involved with ISMA for years to come!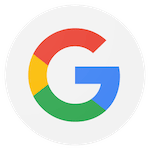 My son is enrolled in there program. They are very kind, caring and professional staff. My son loves the program and the teachers. It has made a huge difference in his life.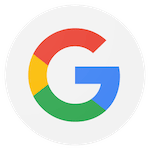 After much research and trying out many other schools in the Mobile area, we transferred into this school. In the year and a half my son has been here, he has become very confident and skilled. This is not a school that you can just become a black belt without work. You have to earn every step. I love this school and HIGHLY recommend it to anyone interested in martial arts. You'll learn more than just taekwondo here for less than the tuition of most taekwondo schools in the area.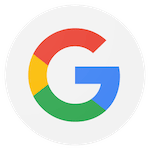 We have been brining our son here for a little over two years. He loves it and has improved in school since joining. I do not regret spending my money here.